The LockMyPix team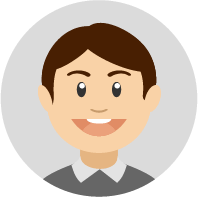 Thomas
Passionist
Our specialist for all cases. Thomas is a passionate software developer and does not leave any day without working on LockMyPix for at least a couple of hours. His passion for encryption makes him the indispensable specialist in our team, who is always there when you need him. Sometimes even until late at night.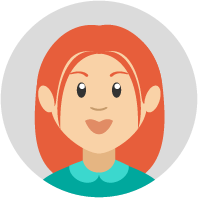 Jennifer
Addicted to help
Nothing makes her more joy than helping others. Since the beginning, she is part of LockMyPix and can devote herself entirely to her passion – help people. Jennifer is often even available when others enjoy their evening. According to the motto: Strong software needs strong support.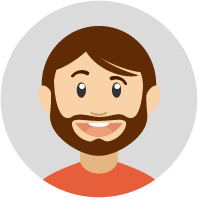 Francois
Founder
When the world in 2013 had to learn how little privacy remains to the people (NSA scandal), it was time that people from all countries could easily & efficiently encrypt private data. "LockMyPix is designed to provide real security" says Francois. With AES encryption of the latest standard.