The vault for your smartphone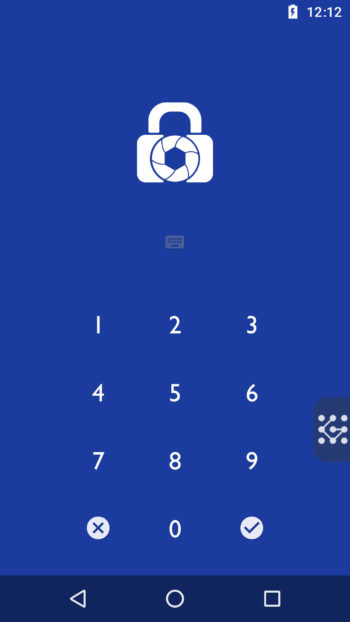 Awarded
LockMyPix has been awarded by trade magazines, such as Computerbild, Chip.de and PcTipp
Effective
The strong protection with AES encryption gives you security in all situations. Whatever happens!
Lightweight
A clear design combined with nice animations. Feather light and uniquely effective.
People love it!
Einfach klasse! Man hat irgendwas zu verbergen, vor der Freundin , vor der Familie oder so und dann hat man das da ganz gut ist das Man sie bestimmte Sachen verstecken kann und nicht die ganze Galerie gesperrt wird Super Leistung! 👍👍👌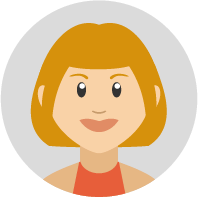 Perfekt! Benutze 2.7.5 Pro Version und das Verschlüssel auf die SD Karte funktioniert super. Das hatte ich bisher bei keiner anderen App gefunden. Die Darstellung/Thumbnails ist auch gelungen und die Aufteilung nach Bildern und Videos gefällt mir sehr gut. Vielen Dank an das Prog. Team.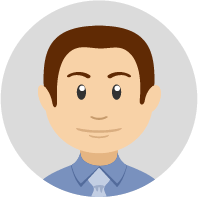 Love the idea of having different codes to unlock app to view or add photos and videos.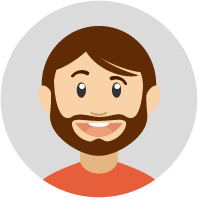 Nicely designed app and excellent support from the developer.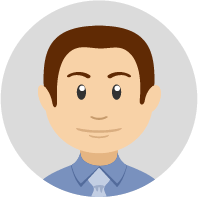 Dimitrios Varthalitis
Google Play
Good for all my private family photos. Thank you!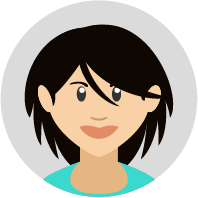 Used similar apps but this is the best vault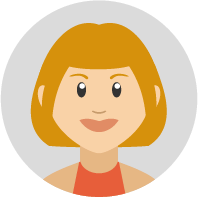 Very simple app, quick encryption, not much anything wrong with it. Not even ads!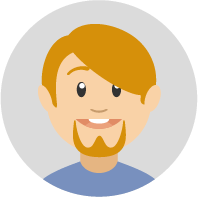 I love it. Keeps my boyfriend away in a excellent way.